Memorial and transformation Tour
(Escobar Tour)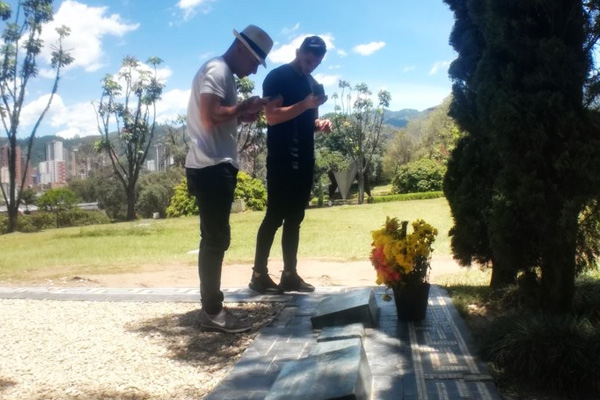 We will tell you the true story of the dark past that our city lived at the time of Pablo Escobar Gaviria. You will be able to know and understand the difficult process that, both the city of Medellín and its inhabitants had to face and overcome, to become an example of resilience to the world.
In this tour we do a recognition of the dark past of our city, showing the painful and bloody history left by the drug trafficker, Pablo Emilio Escobar Gaviria. We start this tour in El Poblado neighborhood, visiting the new "Parque de la Memoria", formerly Monaco building, property of the extinct capo, which was demolished on February 22, 2019, to make way for a renewed space that reconstructs the history through art and culture, vindicating the city that had inherited a sad legacy of drug trafficking. Then, we visit the ruins of the "Cathedral prison" located in the municipality of Envigado, which Escobar built through an agreement with the government of that time. After that, we continue to the grave where the remains of this dark character rest and finally, we arrive to the west of the city, and watch the house where he died riddled.