We are a company that offers personalized tourist services focused on guiding and visiting within the City of Medellín and its surroundings, interested in making known the transformation of our territory, to live a unique and different experience of touring the best tourist sites of our Region, accompanied by a highly trained staff to exceed the expectations of all our customers.

Epic-tours Medellín offers creative and innovative ideas that allow us to enjoy the riches of our city and region to the maximum, offering an agile, personalized and timely service, with the support of professionals with great experience in the tourism field.

We always work thinking about you, your needs, but above all your expectations, we know that every detail is important, so we put our best efforts to take care of all those little things that will always make a difference to make your trip exceptional.

The service is characterized by being flexible and creative in the design of the itineraries, so we carefully select our transport staff, guides and all those involved in the operation.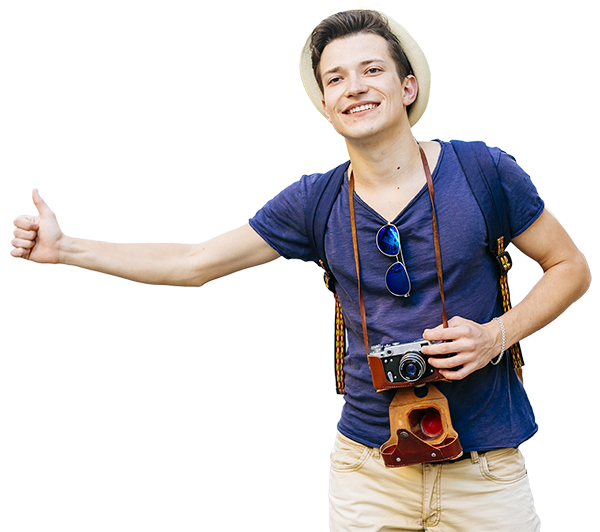 Custom Routes
Choose your way of knowing Medellín

Private Tours
Live a more personal experience

Bilingual guides
To help you get to know and interact with our culture