Coffee tour Jericó or Jardín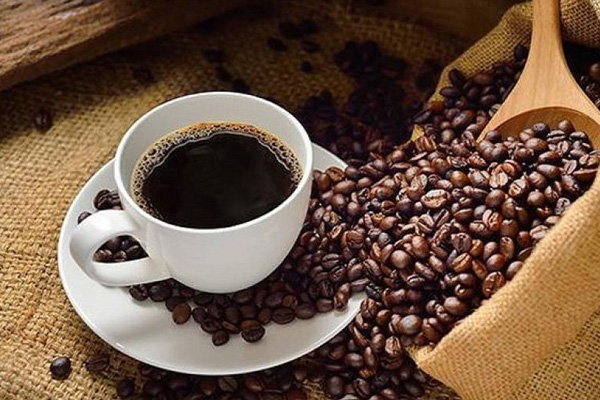 Live with us an experience in the best style of our ancestors and farmers. Let's enjoy a day together in a traditional coffee farm, where its owners will teach us the whole process of coffee harvesting and drying, and they will give us a cup of the best coffee in the world.
Live an unforgettable experience going into some of the best coffee farms the mountains of our land offer, served by proud locals of sharing with us the whole process of coffee, from its cultivation to its delicate preparation. We include a delicious traditional lunch (cold cuts) and a special coffee enlivened by bird singing. Feel yourself another peasant so you can understand the valuable meaning that coffee represents for Colombia.