We are a company offering custom private tour services focused on escorts and visits to the city of Medellín and its surroundings. Our interest is to show you the transformation of the city we love, so you live a unique and different experience.

We have a highly trained team whose objective is that our clients feel pleased and be happy of knowing Medellin in different ways.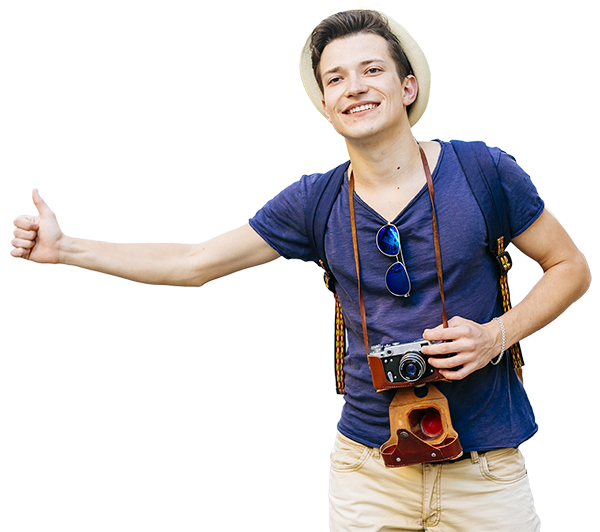 We had an awesome day touring Medellin with Manny. He was super flexible in creating a custom tour based on what we wanted to see. He drove us around various areas in the city including Comuna 13, one of the central parks, downtown, and more. He even changed up the order so we would end up in the area that we wanted to spend the rest of our day after the tour. Manny was a wealth of knowledge and was loved among the locals everywhere we went. Most importantly, the tour was very authentic since Manny grew up in one of the tougher neighborhoods during the difficult times and subsequent revitalization of the city.
Sam and Casey
Epic Tour Medellin is more that just a tour company... Manuel the owner customizes your day based on what you want to see and turns it into a lifetime experience. Manuel is more than just a tour guide, he's extremely knowledgeable and makes you feel like part of the community. We used Epic Tours for various experiences around Medellin and outside of Medellin. I 150% recommend him and his company.
The Borna
Epic tours. The name says it all. They were great to customizing the tours to our liking. Going above and beyond in helping and answering any questions and overal friendly, safe, and it was just a great experience. They helped show us what the transformation in Medellin is all about. Manuel was more than a tour guide as he is now a friend. Thank you from all of us.
Roberta

Custom Routes
Choose your way of knowing Medellín

Private Tours
Live a more personal experience

Bilingual guides
To help you get to know and interact with our culture
The difficult past of the city of Medellín is no secret to anyone. However, the city and its people, both, as if they were a phoenix, have resurfaced from its ashes to become a global example of development, culture and innovation. That is why, we have designed our tours combining the history and present of our times, to develop unique routes that speak of a varied territory.
Get in contact with us
Leave us your data